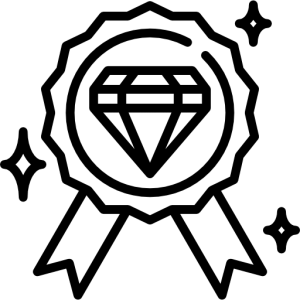 Award Winning Plantation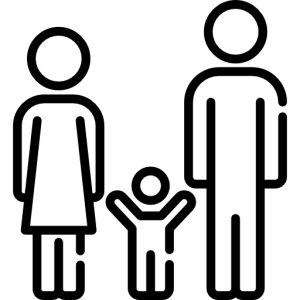 Family Friendly
Delivered within 2 Hours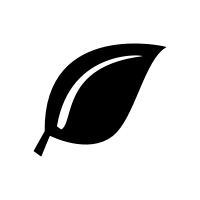 Freshness Guaranteed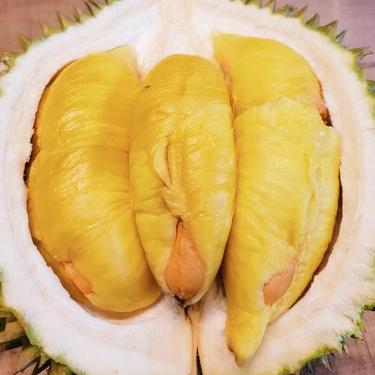 Durian Royalty
Possessing the most complex, sophisticated durian taste, our very own Royal MSW is plucked and cultivated from the oldest, most pedigreed durian trees. At only $29.90 a box, it is a must try for all durian lovers.
Shop Royal
Musang King
Known as the Musang King, or MSW to many, this is the most popular breed of durian. Possessing a sweet, slightly bitter taste, the Musang King captures hearts with its thick, creamy flesh that delights your palate.

Shop MSW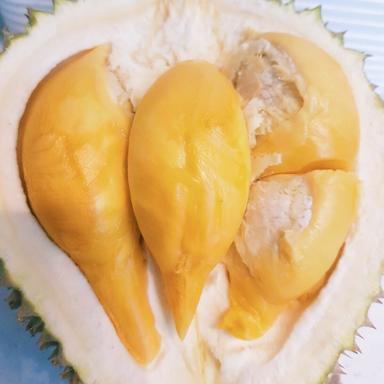 Red Prawn

Known for its intense sweet taste, the Red prawn serves as a good appetizer for a durian meal. Its flesh is creamier than the Royal and Musang King, and it is extremely popular with kinds and those who love sweet tastes.

Shop Red Prawn
Durian Delivery Done Right
Durian Delivery isn't just packing some durians and sending them off.
Your typical durian store doesn't take the same care and dedication to durian delivery like we do.
Learn More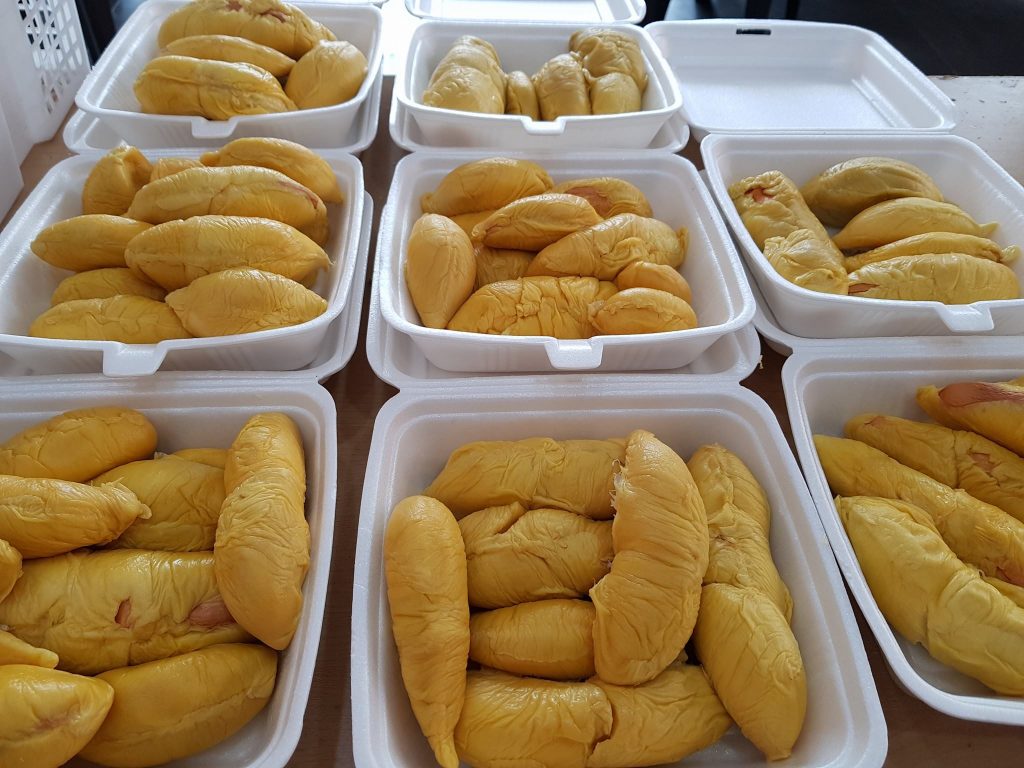 Actual Pictures of our durians