The Taste
The Old Tree MSW has a deep, rich, bitter complex flavour that is heaven to durian lovers. The older trees are capable of producing the deeper flavours that make biting into the flesh a fantastic, life-changing experience.
The flesh of the Old Tree MSW has been described as extremely rich. Its not watery or soft, and its flesh is rather thick.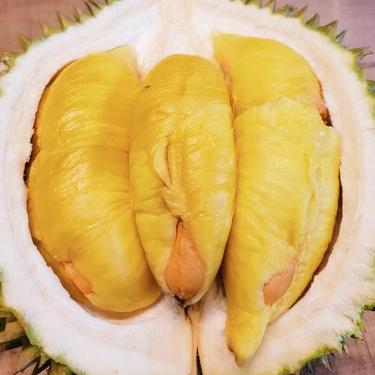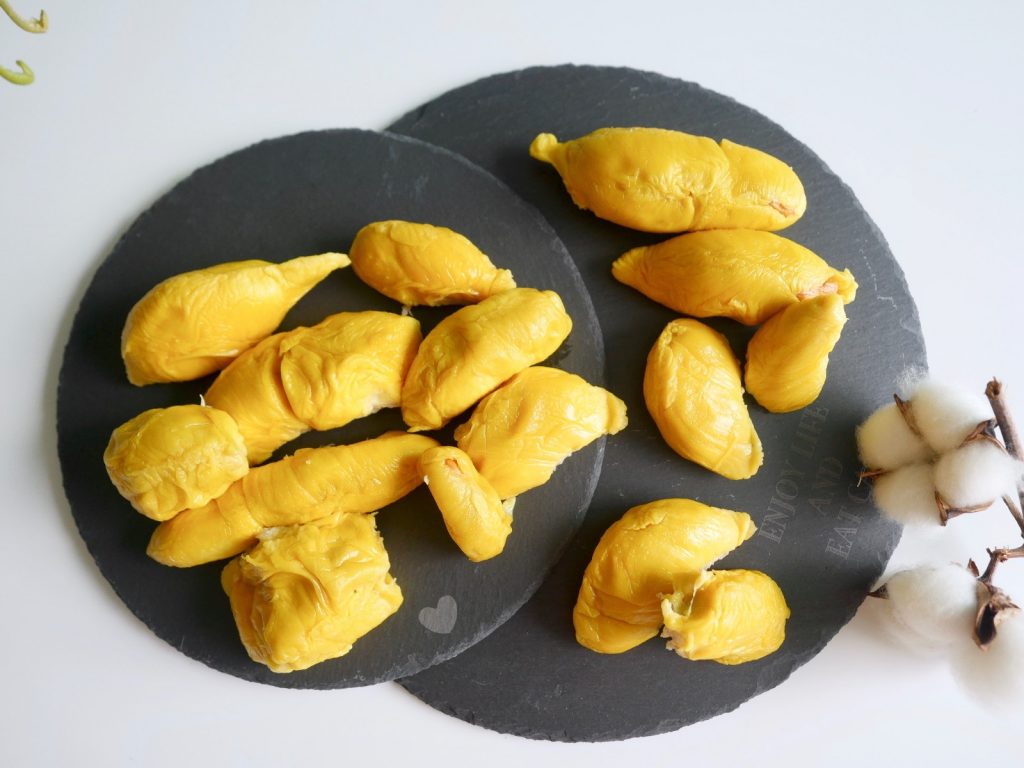 Expertly Picked, Delivered Fresh
When your purchase your premium Royal MSW, you can be assured that your durians have just come off the plantation, and in no more than 6-12 hours, they are in your hands, ready to eat and perfectly delicious.
Pricing and Portion Recommendations
The delicious seeds that we eat come from about 25% of a durian's weight. That means that choosing 800g from our website comes from about 3.2kg of whole durians.
We recommend 400g for one person. Purchasing 800g will come with a discount.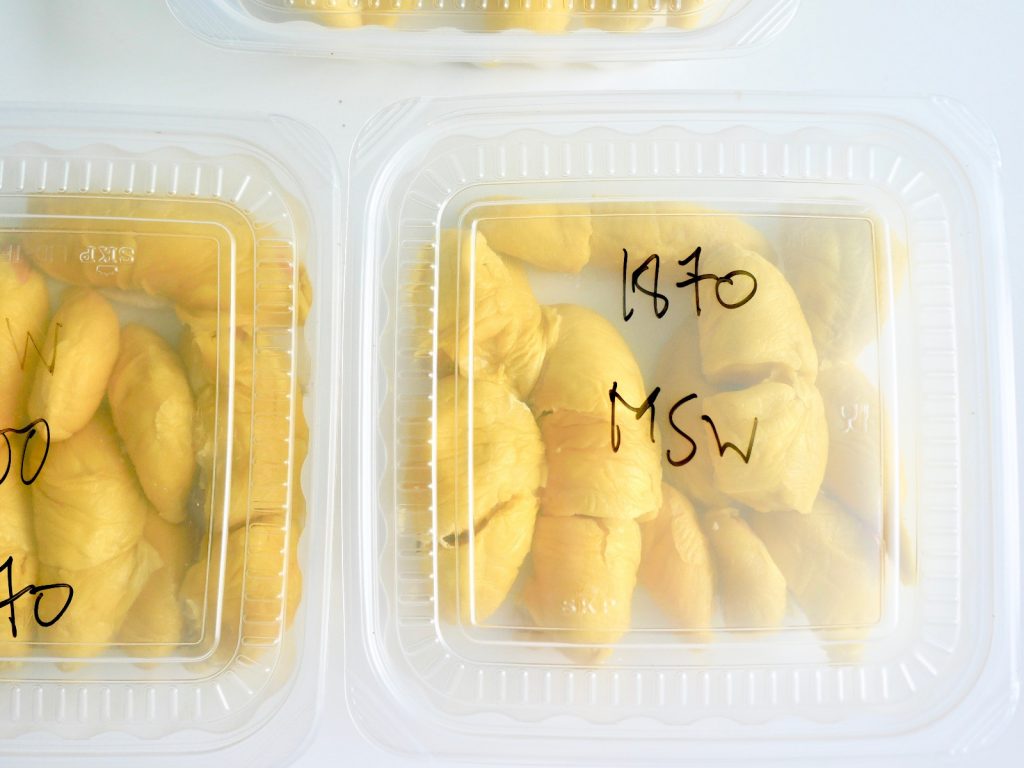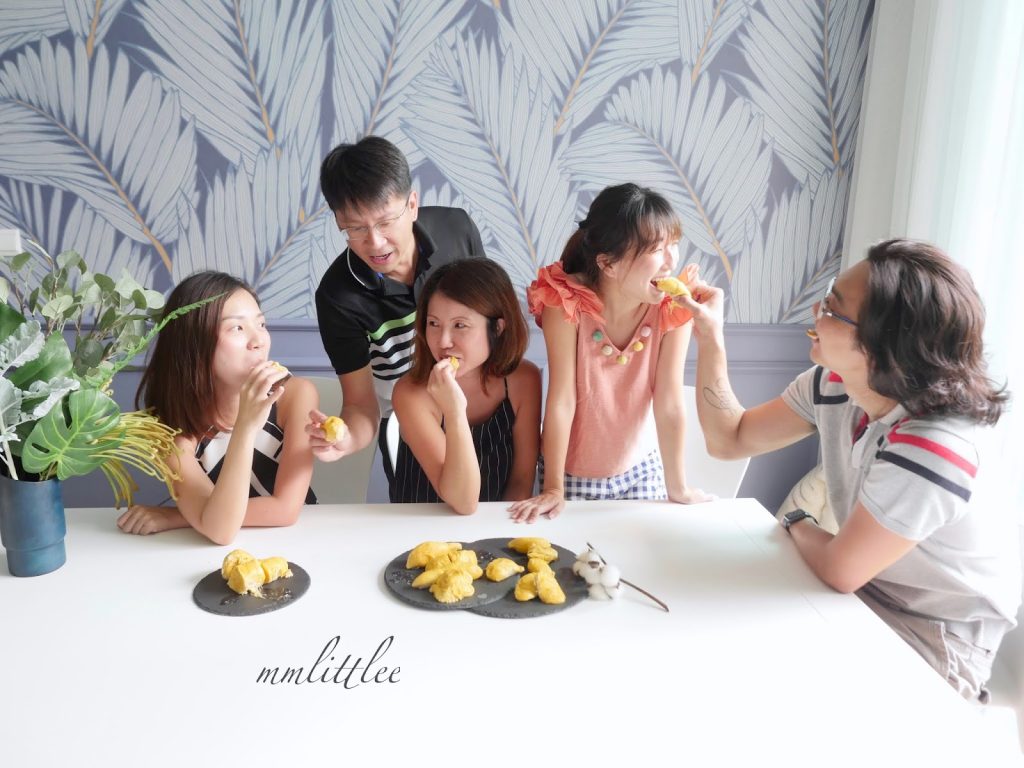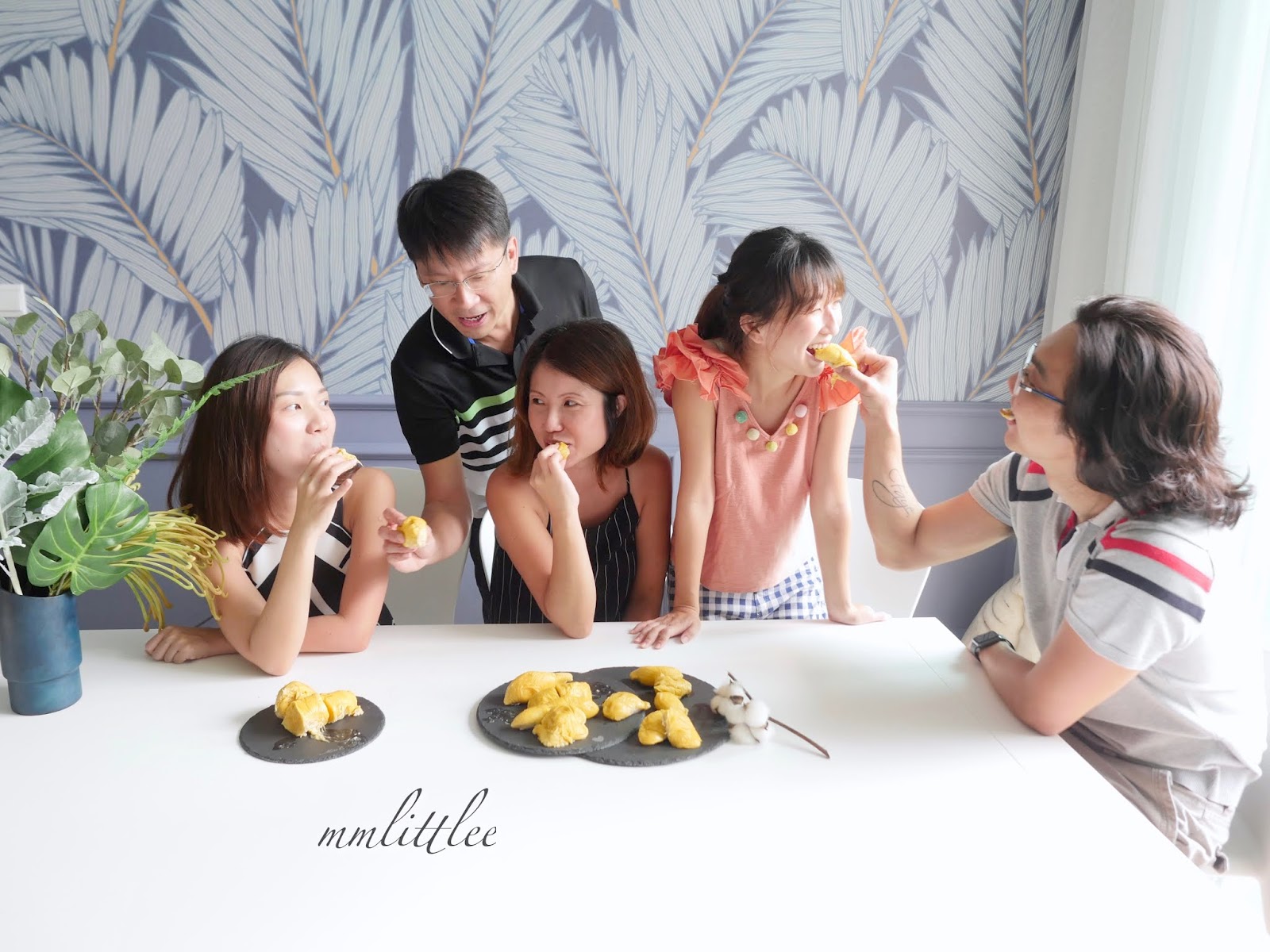 Perfect for parties and durian feasts
Our durians are perfect for home parties and durian feasts. Relax in the comfort of your home and wait for your order to arrive to you quickly.
All photo credits to mmlittlee
Price Transparency and Quality Guarantee
As an online retailer of durians, we understand the need for us to build and maintain and reputation as an honest dealer of durians. That is why we are strongly committed to provide one of the most competitive durian prices on the market. By leveraging on our online model, we are able to bring you better, fresher durians at lower prices.