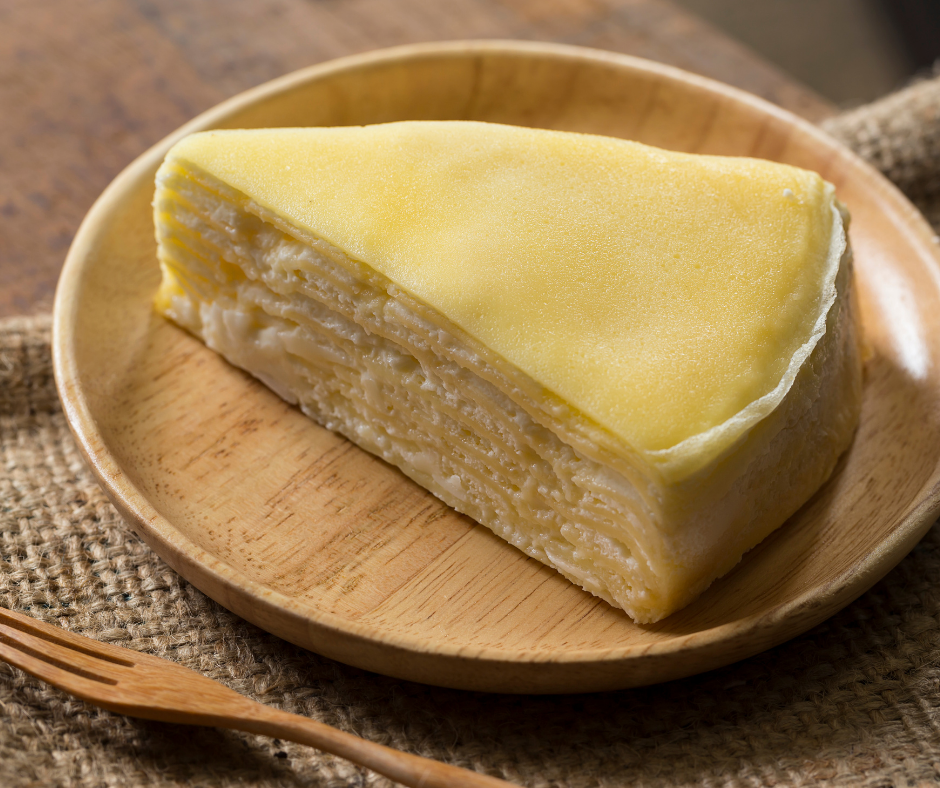 Made Exclusively with Our MSW Durians
If you love our durians, you're sure to love our very own Durian Crepe Mille Crepe! The sweet filling between the layers are made with 100% fresh bittersweet Mao Shan Wang Durians!
Every Batch is Specially Handmade
Every layer is delicately handmade by our Baking Team here at Durian Delivery. From the pastry cream to the crepe layer, everything is freshly made right when you place your order.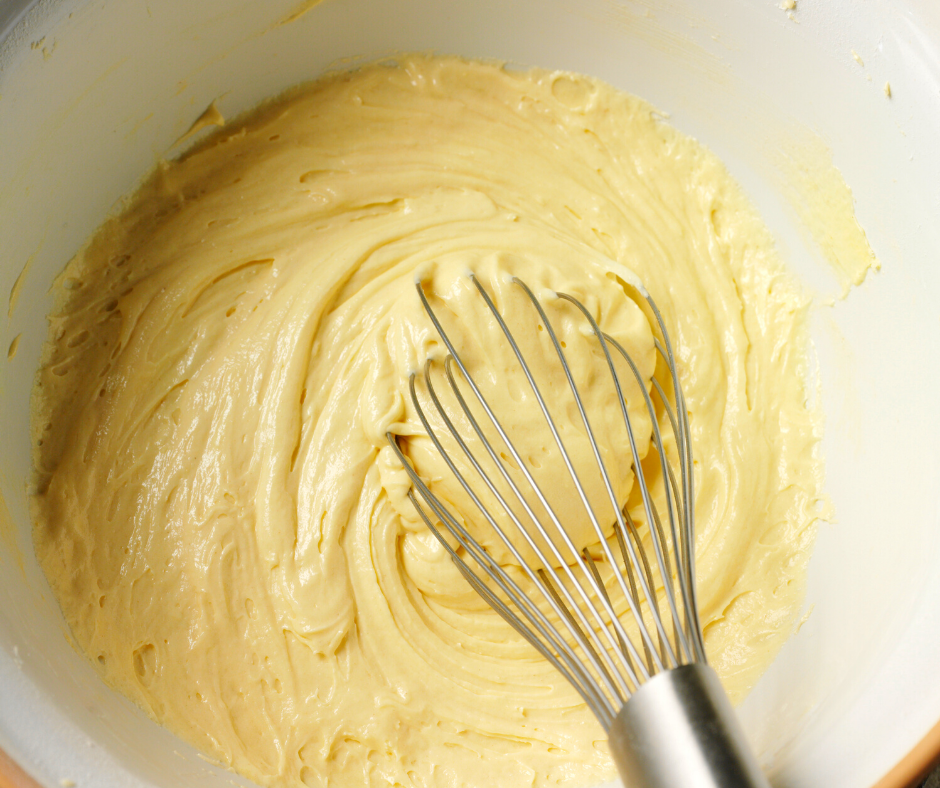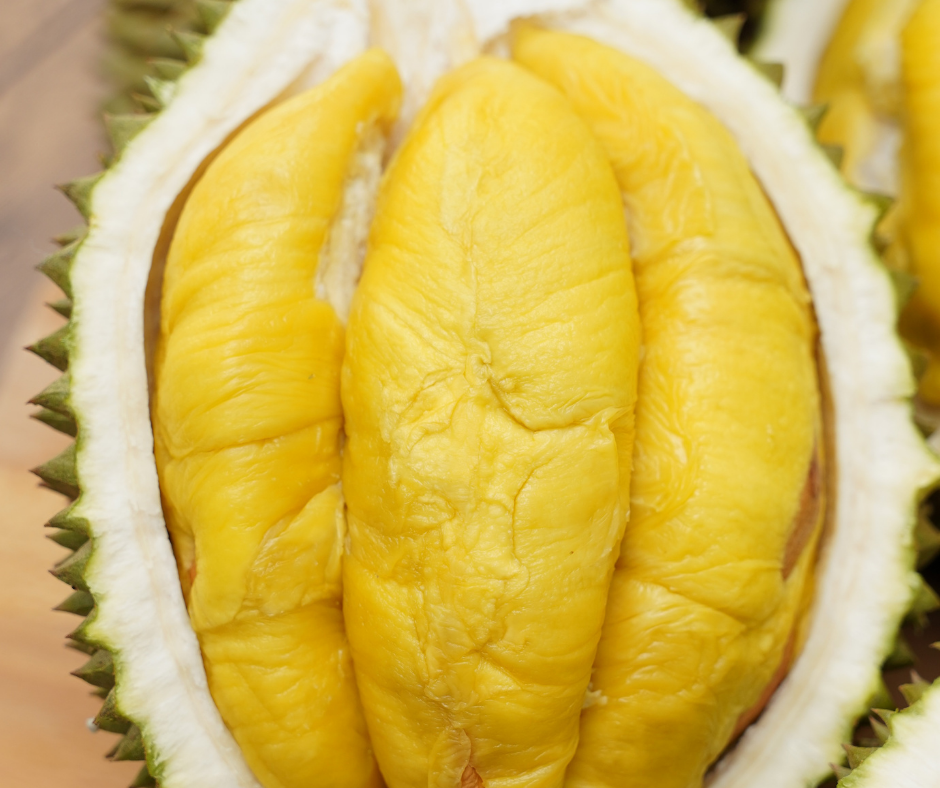 Freshly Plucked MSW Durians From Our Private Plantation
Our MSW Durians are freshly plucked from our private plantation of specially cultivated old trees – providing the kind of complex taste and bitterness that many durian lovers crave for.