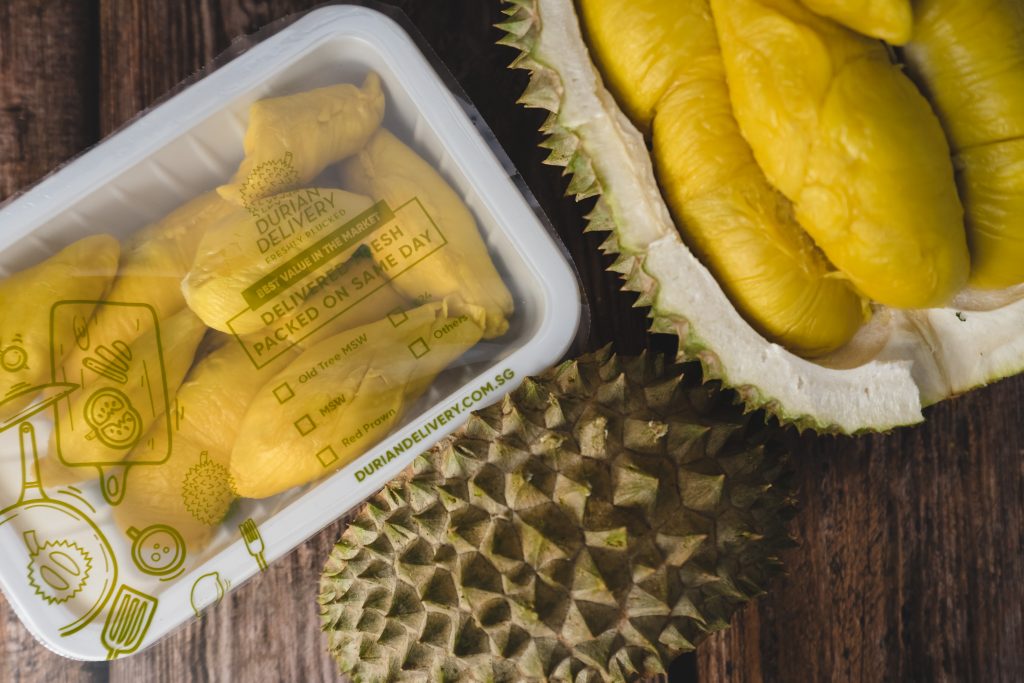 How do we pack our frozen durians?
Our vacuum packed durians are specially cut open when they are fresh, then vacuum packed and frozen immediately.
By freshly freezing the durians, we are able to preserve and maintain the highest quality of taste and flesh consistency
– extremely comparable to actual fresh durian during the season!
At Durian Delivery, waste products and leftovers are thrown away, not frozen.
Many durian vendors freeze their leftovers – durians that have been left out in the open for several days.
This means that they are freezing durians that are several days old, having turned extremely watery and losing much of its taste.
Our frozen durians are freshly cut and frozen which maintains the quality and consistency that is closest to actual fresh durians.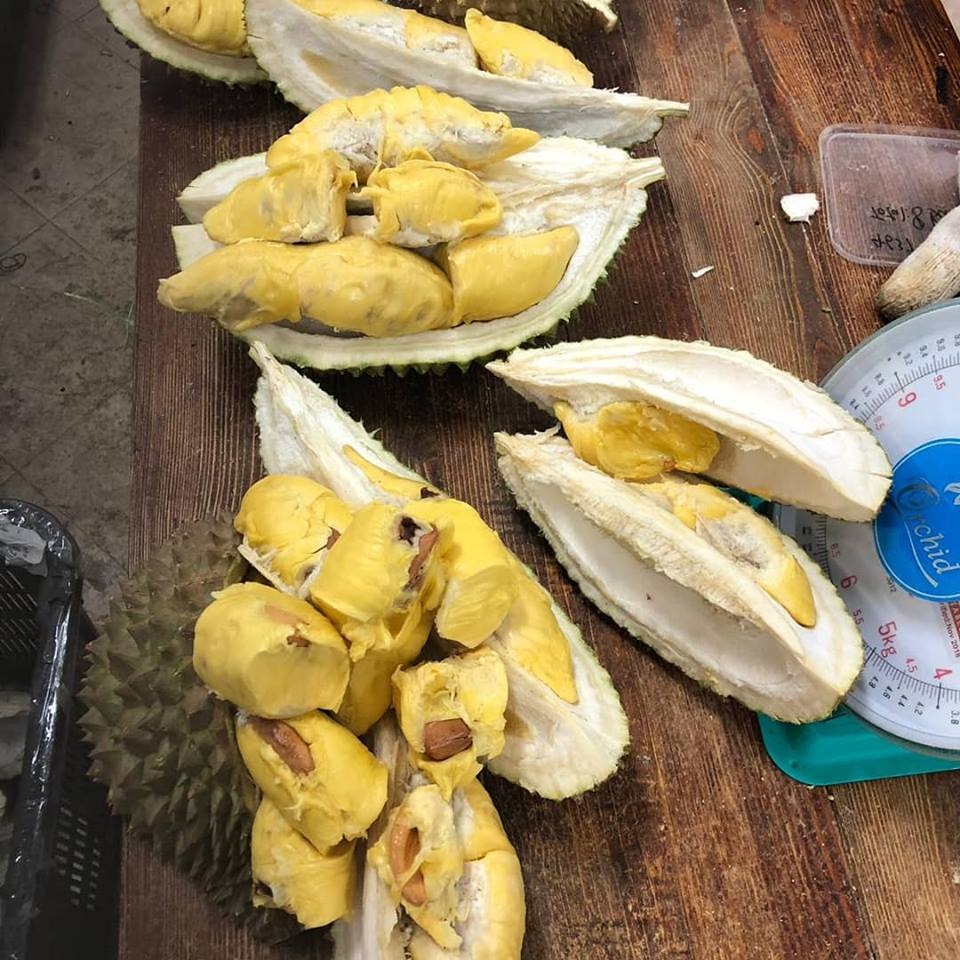 Price Transparency and Quality Guarantee
As an online retailer of durians, we understand the need for us to build and maintain and reputation as an honest dealer of durians. That is why we are strongly committed to provide one of the most competitive durian prices on the market. By leveraging on our online model, we are able to bring you better, fresher durians at lower prices.